Shunya Se Shikhar Tak
During the past decade, traditional systems of medicine have become a topic of global importance. Traditional systems of medicine heavily depended on medicinal plants. In current scenario cultivation of medicinal plants is necessary to fulfill the demands at domestic & international level.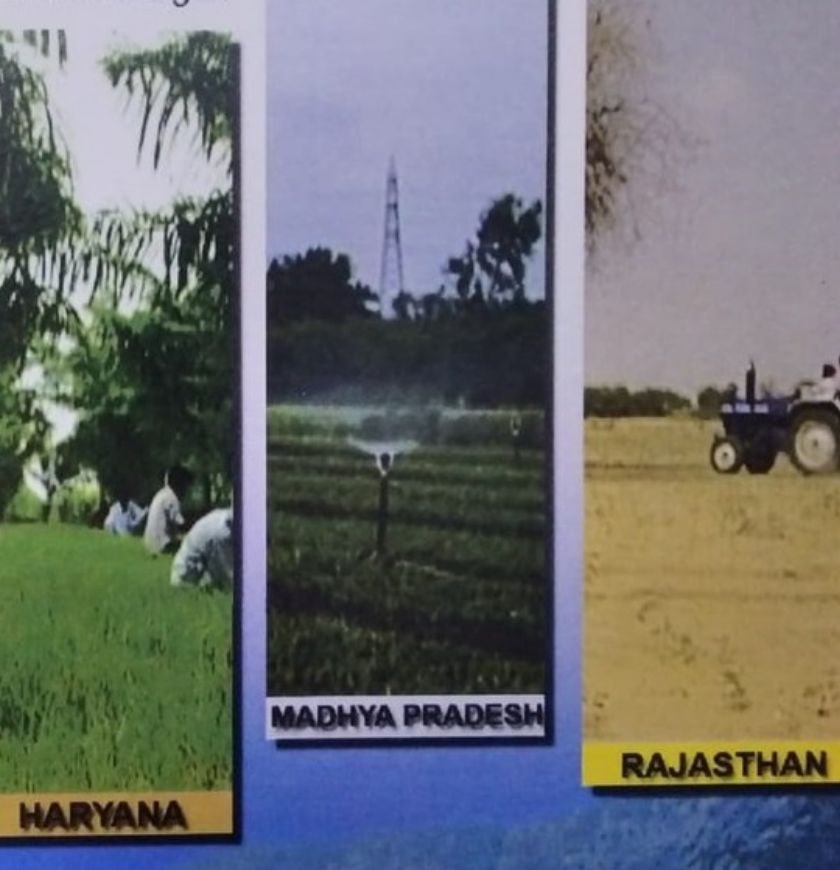 With the financial assistance of National Medicinal Plant Board thousands of farmers have started the cultivation of medicinal plants and some of them have shared experiences in this documentary. In this doc, a young boy teaches his village people about importance of herbal farming.
Country/ Language
India/ Hindi
Duration
28 minutes
Director & Writer
Rambhul Singh
Producers
Dr. RC Uniyal & Rambhul Singh
Production Company
National Medicinal Plant Board, Govt. of India

Director of Photography
Anirudh Yadav
Editor
Rambhul Singh, Dr. RC Uniyal
Awards
Official Selection-
CMS Vatavaran International Film Festival-2010
Official Selection-
The Lift-off Session-2020