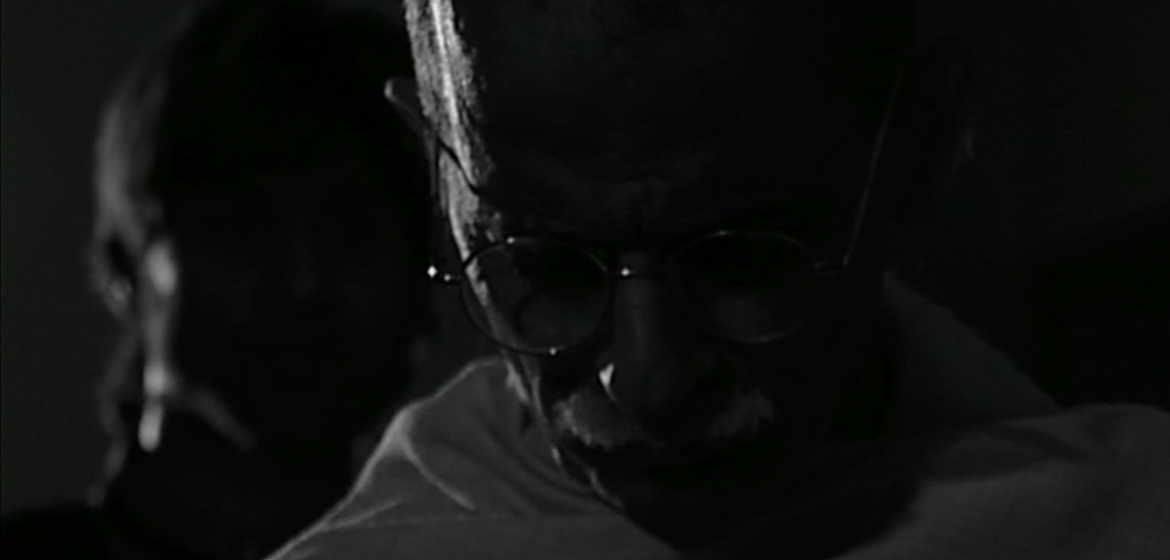 Mid Shot- An Experiment with Truth
MID SHOT - an experiment with truth is about the travails of a director, Ram Bhardwaj who tries to unravel the assassination of his ideal, Mahatma Gandhi. He starts making a film called G2 which explores the Gandhi - Godse ideological divide.
The film, while still in the making, to the director's dismay, becomes a subject of controversy and the distorted projection of it even leads to communal riots.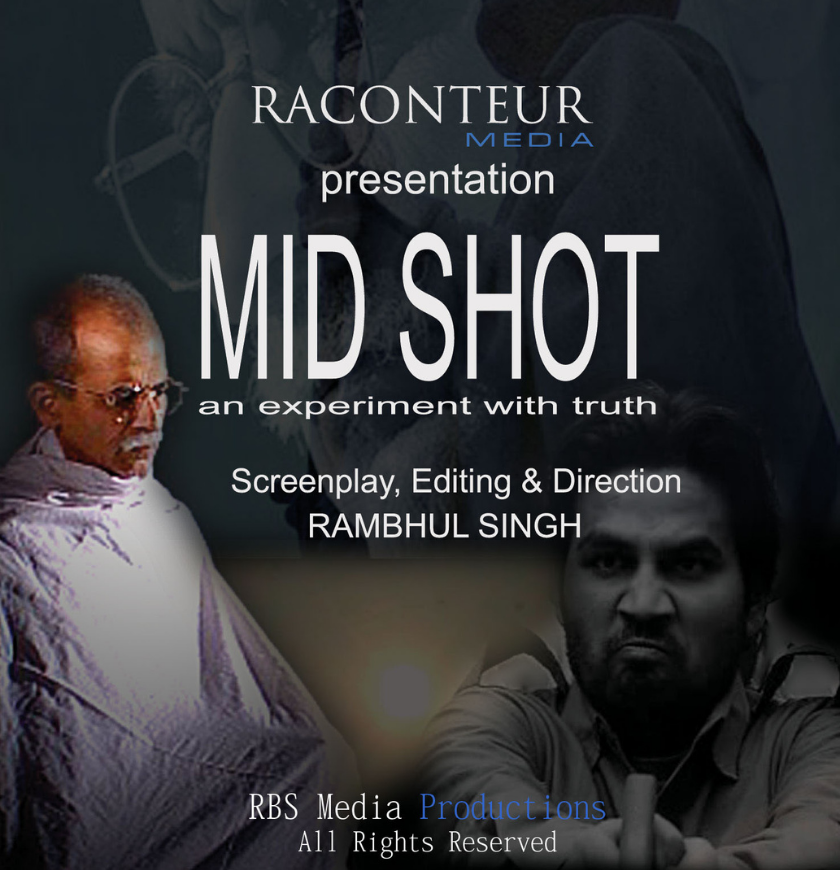 Meanwhile, pressure mounts on the director by vested interests to ideologically slant the film. How the movie on Gandhi then becomes an experiment with truth in his own life and makes him search for answers in his inner self, is what the movie is all about.
Country/ Language
India/ Hindi
Duration
44 minutes
Director & Writer
Rambhul Singh
Producers
Rambhul Singh & Sanjay Bhardwaj
Production Company
RBS Media Productions & Raconteur Media
Director of Photography
Sujoy Edward
Editor
Rambhul Singh
Awards
Official Selection-
Mumbai International Film Festival-2006
Best Film-
Shoot at Site Film Festival India- 2006
Special Screening-
UCOL School of Design, New Zealand-2006
Best Film-
Twilight International Film Festival-2007
Best Editing-
Mise en scène International Film Festival-2008
Best Film-
1take Media Film Festival-2009
Official Selection-
Jaipur International Film Festival-2009
Official Selection-
7 Islands International Film Festival-2009
Official Part of-
National Gandhi Museum